Distillery Manager's House
Live like a boss at Koskenkorva! Our beautiful and historic Distillery Manager's House is located right next to the famous Koskenkorva Distillery and our family business Koskenkorvan Trahteeri. It was built originally for the distillery manager and his family, but now serves as a great place for accommodation, get-togethers, celebrations and meetings.
Accommodation
The house fits max 10 guests staying overnight. Downstairs there is a room with 3 single beds and another room with a double bed. Upstairs there is also a room with 3 single beds and another room with a double bed. The house rent includes linens and towels. The house has 3 toilets and a bathroom upstairs, with a bathtub and a washing machine.
Downstairs there is a fully equipped kitchen and a large dining room with seating for around 15 people. The dining room also has a good sound system, TV and a projector. The house does not have a sauna, but sauna experiences can be arranged across the road, see below!
The house is not accessible with a wheelchair, there are stairs. Pets are not allowed at the house.
You can rent the house via Airbnb or by contacting us directly via the form below or via info@trahteeri.com.
The house is a great choice for workers on longer trip. We offer dicounted prices for longer stays, please contact us for more info!
weekday price
starting at 180 €
(whole house / night)
weekend price
starting 210 €
(whole house /night)
A tip from the boss lady
By reserving the house directly from us you'll get the best price! Payment can be done on site with contactless, cards or cash.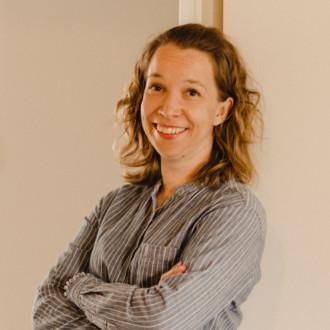 Pastimes at the house
The house has a game room where you can play the Pin game or Carom with the billiards table. The dining room has a large collection of tabletop games, along with a full poker set. For children there are also lots of games, also for outdoors! The house has a large yard.
Sauna experiences are possible across the road in the Sauna Village of Koskenkorvan Trahteeri. For guests staying overnight we have discounted prices for the Dark Sauna and the Whiskey Sauna, see below.
If you yearn for more Koskenkorvan experiences, a visit to the Koskenkorva Museum across the road is a must! A private tour is available for a special price.
While visiting the village you can go and see Finnish Baseball match during summer.
Please reserve these experiences in advance by contacting us! info@trahteeri.com
Sauna packages:
hot tub & cold pool
190 €
In the above sauna packages changing of clothes and shower happens at the house. You can use your own swimming suits, towels are found at the house. Sauna time max 3h.
You can upgrade your sauna experience with the DELUXE set, which includes:
* Our legendary Sauna outfits for loan!
* Usage of Trahteeri's changing rooms and showers
* A visit at the mythical Koskenkorva tap!
Price +20€/person
***
Visits at the Koskenkorva Museum:
private museum tour, 1 hour
99 €

(regular price 129 €)
Koskenkorva tasting
9 € / person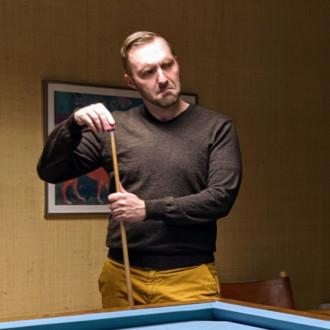 the master of ceremony recommends
Gather a great group of people. Reserve the house, bring good food with you or use the village Grill. Visit the Koskenkorva Museum for a product tasting and warm up at the Whiskey Sauna. Continue the evening with games and music. Sound like a good plan?
meetings and events at the house
The house and its dining room is suitable for events! The kitchen has dining equipment for around 20 people.
You may also bring your own drinks at the house, so it is suitable for afterparties after visiting Koskenkorvan Trahteeri's events…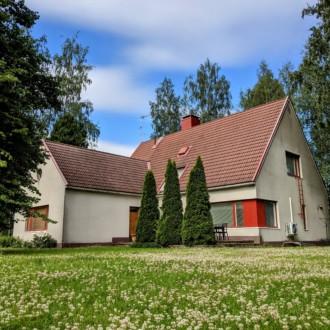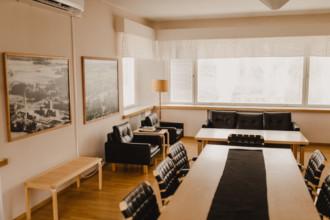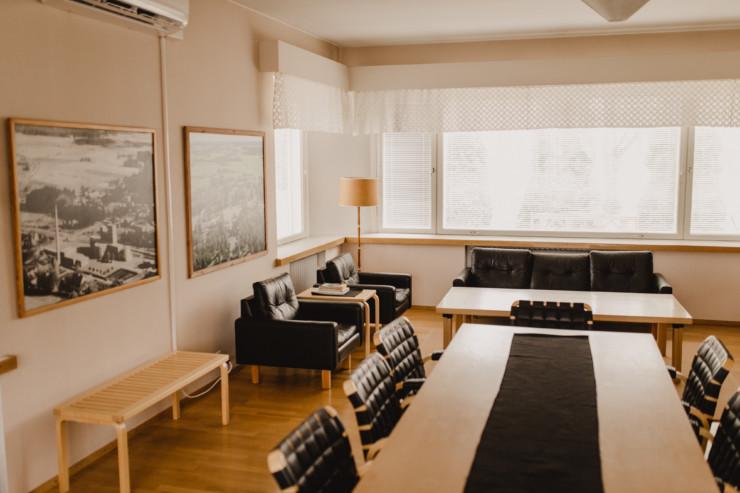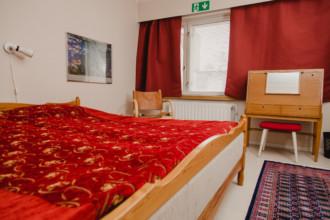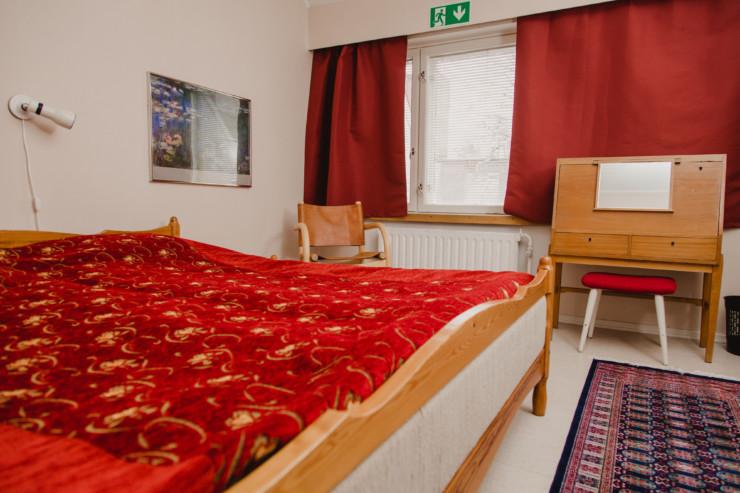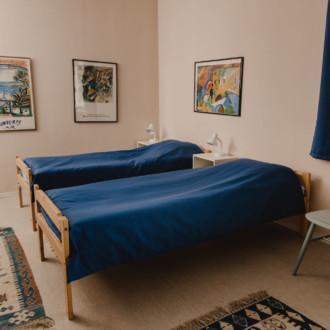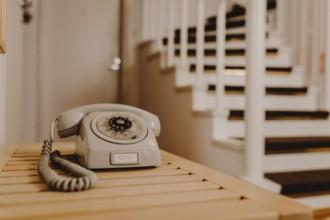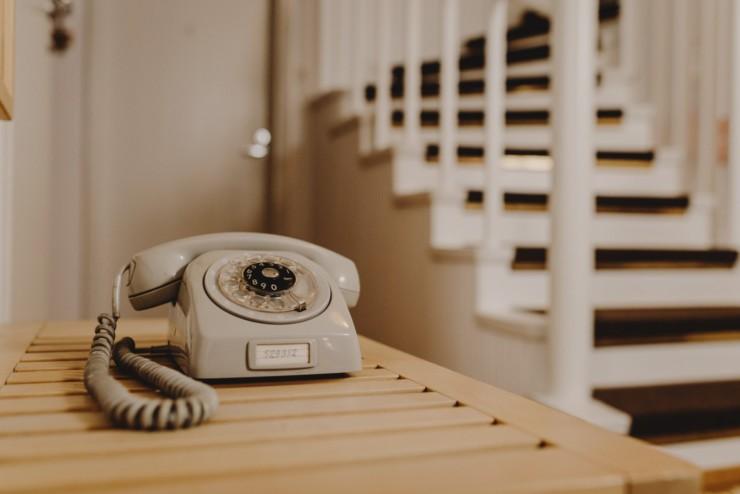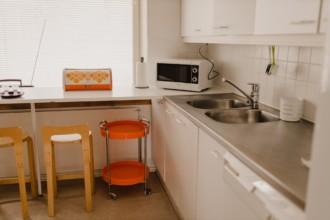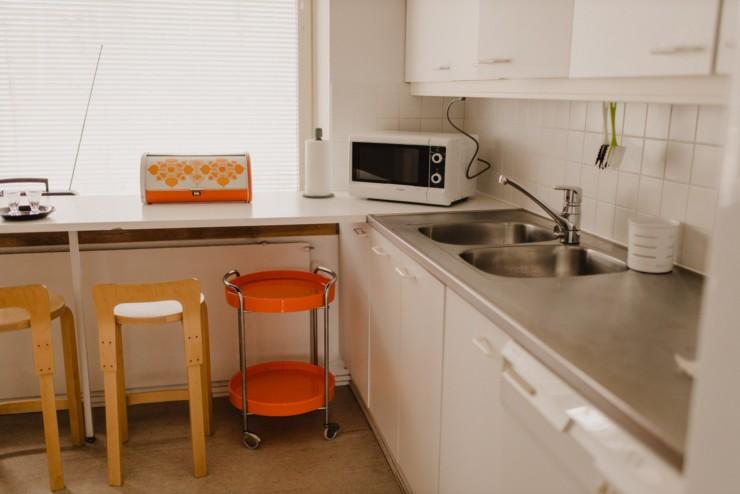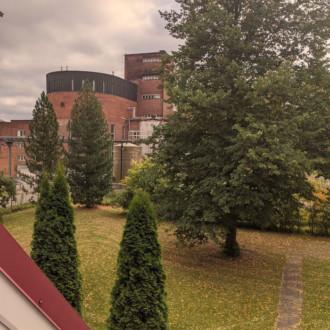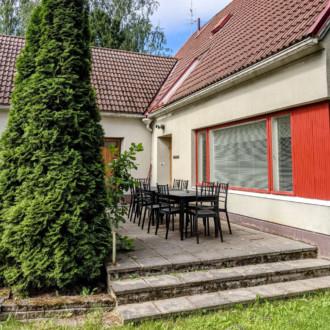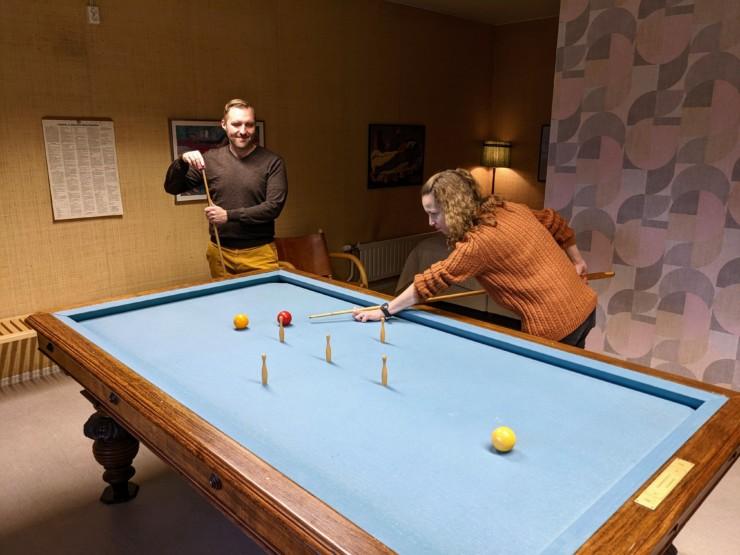 Hello, Koskenkorva residence!
+358 50 300 5530
Sari Koskenkorva
Trahteerintie 3
61330 Koskenkorva
FINLAND


web shop
Get Koskenkorvan souvenirs also from our web shop (only in Finnish currently)!
Trahteerata:
To treat and entertain guests well
Trahteeri:
The place to be treated and entertained especially well!