Lift your spirits in the Koskenkorva Village! Koskenkorvan Trahteeri is a place for extraordinary visits, events and saunas, located in western Finland.
KOSKENKORVA MUSEum & KÖNNI MUSEUM
Get familiar with Koskenkorva: the legendary vodka, the distillery and the village! Our museum tells the colorful history of spirits in Finland.
Könni Museum tells the story of the famous local clocksmiths.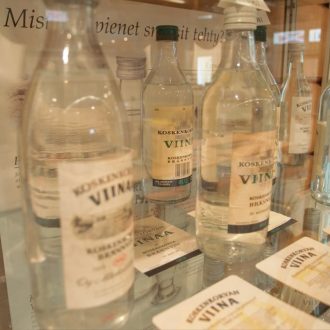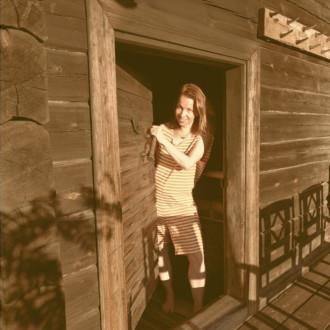 finnish sauna experiences
Next to the barley field we have a whole sauna world. In it, you can have a sauna evening to remember – wearing our famous Sauna Suits!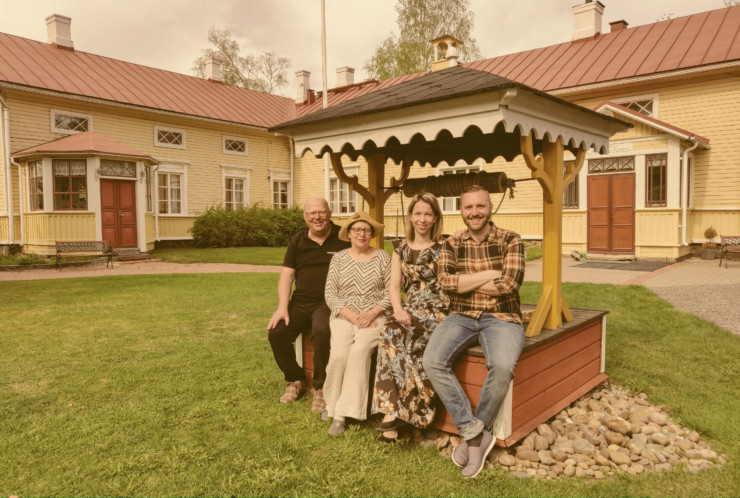 Koskenkorvan Trahteeri is a family business operated at the Koskenkorva estate, by the Koskenkorva family – in three generations. Welcome to be our guests!
Hello, Koskenkorva residence!
+358 50 300 5530
Sari Koskenkorva
Trahteerintie 3
61330 Koskenkorva
FINLAND


web shop
Get Koskenkorvan souvenirs also from our web shop (only in Finnish currently)!
Trahteerata:
To treat and entertain guests well
Trahteeri:
The place to be treated and entertained especially well!