Lift your spirits in the Koskenkorva Village! Koskenkorvan Trahteeri is a place for extraordinary events, saunas and a one of kind museum, located in western Finland.
KOSKENKORVA MUSEum
Get familiar with Koskenkorva: the legendary vodka and other spirits, the village and the factory in the middle of it, and the house Koskenkorva! Our musem has many stories for you about the colorful history of alcohol in Finland.
Pop by in the summertime or reserve a private tour & tasting.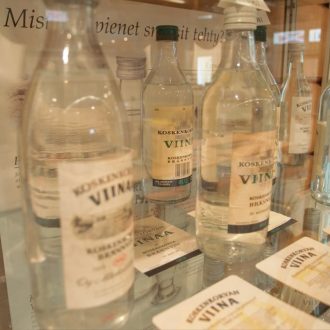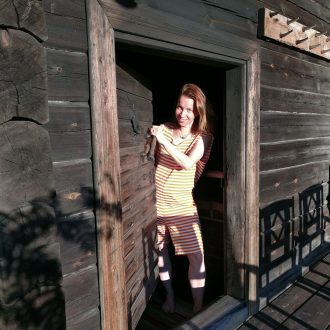 finnish sauna experiences
We have four saunas, a small spa and an outdoor hot tub & cold pool. With them, you can have a sauna evening to remember – wearing our famous Sauna Suits!
events & meetings
The Trahteeri summertime terrace can accommodate up to 120 guests to enjoy a tasty selection of local foods. In the wintertime, the Koskenkorva Museum tranforms into a very special place for meetings & dinners.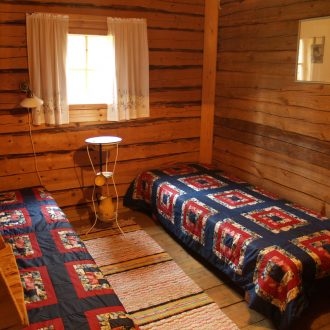 summertime bed & breakfast
Spend a peaceful summer night in the old Trahteeri Granary and have a peaceful breakfast afterwards.
Hello, Koskenkorva residence!
+358 50 300 5530
Sari Koskenkorva
Trahteerintie 3
61330 Koskenkorva, finland


News from Koskenkorva
24.9.2018

Wintertime in Trahteeri

The hot summer is over, and we at Trahteeri will continue to entertain guests in the Koskenkorva Museum. Dinners and... Read more "Wintertime in Trahteeri"

10.7.2018

Open sauna evenings

In the summertime, every Wednesday until August 1st at 5pm – 9pm Trahteeri's outdoor saunas are open for all! With... Read more "Open sauna evenings"
web shop
Get Koskenkorvan souvenirs also from our web shop (only in Finnish currently)!
Trahteerata:
To treat and entertain guests well
Trahteeri:
The place to be treated and entertained especially well!