Koskenkorva Museum & Könni Museum
Koskenkorva Museum is located in the Koskenkorva Village, right next to the famous vodka distillery. It is filled with stories about the history of alcohol in Finland, the iconic national spirit Koskenkorva, and other interesting topics. In the same yard, we have the Könni Museum which tells the story of the famous local clockmakers. Both museums are owned by the Koskenkorva family.
Opening hours during summer 2021:
From June 1st until Aug 7th
Tuesday – Saturday 10 AM – 5 PM
Our exhibitions:
Alcohol in Finland: stories from the age of home distillation, via the prohibition to current times
Koskenkorva and the distillery: Everything about the Koskenkorva village, distillery and its products
Könnit – clockmakers: The famous clockmakers from Ilmajoki and their finest achievements
Tickets:
Adults: 5 €
Pensioners, students, youngsters 12-18: 3 €
Free entry with the Museum Card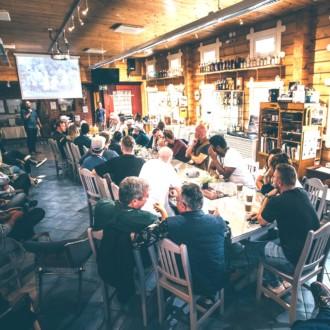 Groups
During summer 2021 opening hours, a guided tour can be arranged for groups (included in ticket price).
At other times, private tours are available. Please contact us at info@trahteeri.com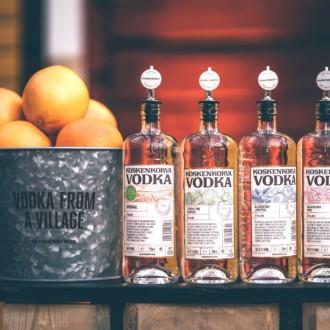 museum bar
Our bar has the world's largest selection of spirits from the distillery next door! Tastings of all kinds are available.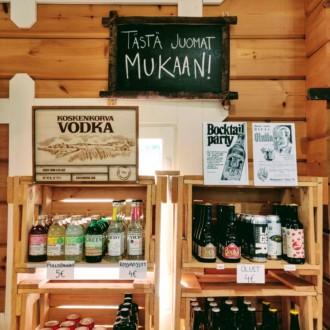 museum shop
Bottled cocktails and many local drinks, ciders and craft beers are available to go from our shop. We also have plenty of souvenirs and other memorabilia from the village!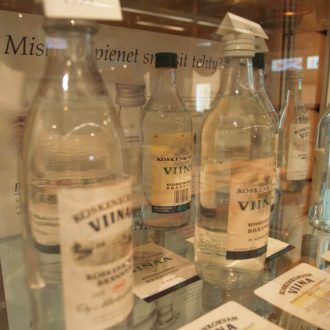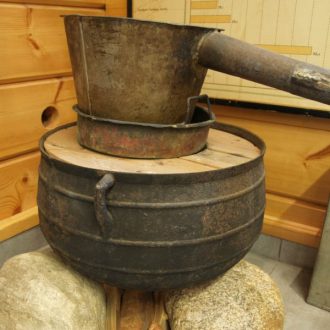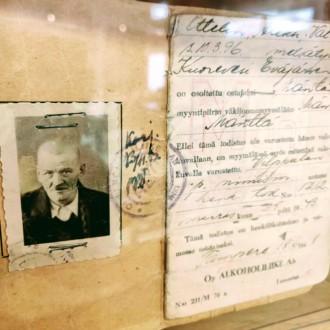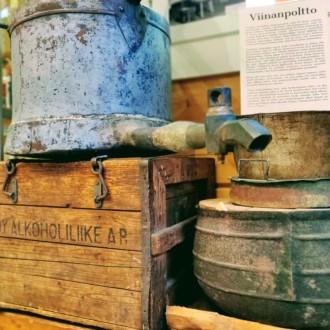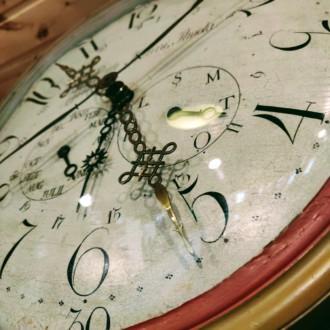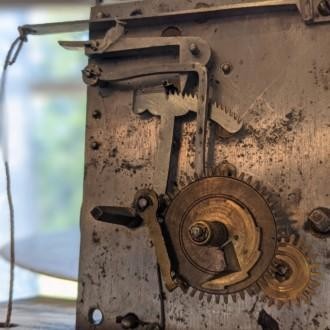 souvenirs & memorabilia
The Museum shop has lots of unique Koskenkorvan items for sale, including out famous Sauna Suits and books written by the Museum host! You can view the selection also in our web shop (currently in Finnish).
Hello, Koskenkorva residence!
+358 50 300 5530
Sari Koskenkorva
Trahteerintie 3
61330 Koskenkorva
FINLAND


web shop
Get Koskenkorvan souvenirs also from our web shop (only in Finnish currently)!
Trahteerata:
To treat and entertain guests well
Trahteeri:
The place to be treated and entertained especially well!