Bed & Breakfast
Spend a peaceful summer night within the sturdy walls of the old Trahteeri Granary.
The Granary (a renovated over 100 years old buiding) has rooms for 2-21 person groups. The price includes sheets, towels, use of shower and breakfast.
The Granary is in use from start of June until end of August.
Hiiri & laari
2 person rooms
79 € / night
Two rooms downstairs, with heating so they can be used even though it gets a bit chilly!
Kuhna
5 person room
179 € / night
Kuhna has three beds downstairs and a double bed upstairs. It has been in use as the wedding suite!
KÖNNI
6 person room
199 € / night
Könni has three beds downstairs and three beds upstairs.
VÄENTUPA
6 person room
199 € / night
A spacious room upstairs, the best choice for a group of good friends!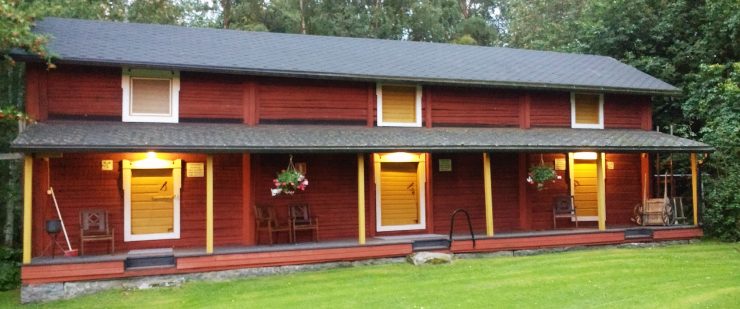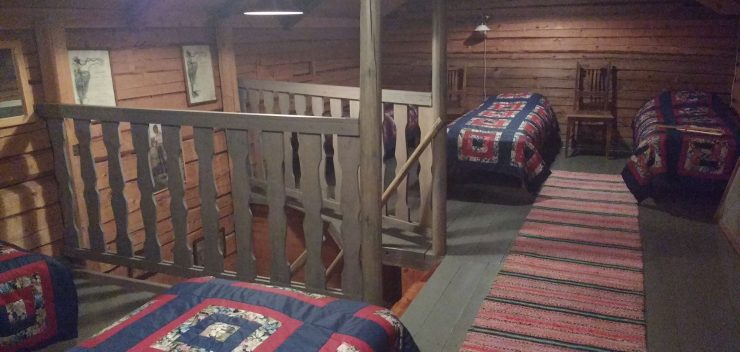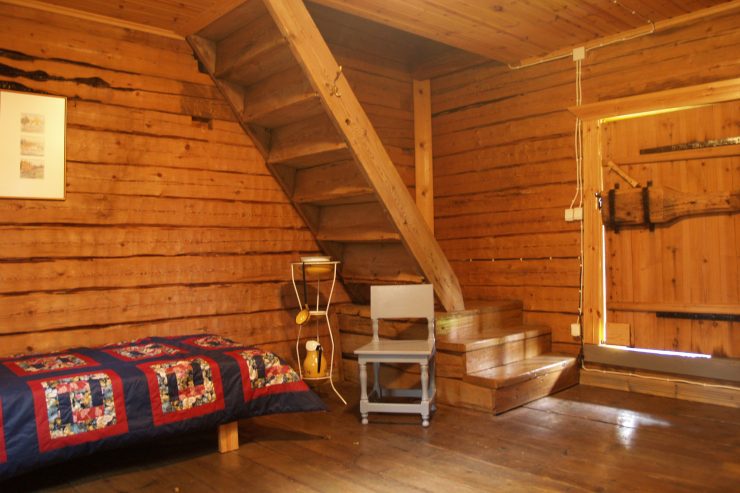 The Granary is an old building with steep stairs and high doorsteps, so it is not exactly very accessible – please note this.
The toilet and showers are located in a separate building 150 meters from the Granary.
Room reservations start at 2 pm and end at 12 pm the next day. When you arrive, give us a call and we'll show you around!
Pets are not allowed in the Granary.
Hello, Koskenkorva residence!
+358 50 300 5530
Sari Koskenkorva
Trahteerintie 3
61330 Koskenkorva
FINLAND


web shop
Get Koskenkorvan souvenirs also from our web shop (only in Finnish currently)!
Trahteerata:
To treat and entertain guests well
Trahteeri:
The place to be treated and entertained especially well!