Distillery Manager's House
A unique, historical house located right next to the Koskenkorva distillery! Spacious living quarters originally built for the distillery manager and his family. A perfect place to enjoy your visit to the famous Koskenkorva village.
For overnight stays, the house is well quipped for max 10 guests:
* Linens and towels provided at the house
* A fully equipped kitchen
* Bathroom and washing machice
* 3 toilets
* Free Wifi
* Living room with TV, projector and good speakers
* No sauna at the house, but you can reserve our saunas across the road, read more below
For meetings, we can accommodate 16 guests:
* Projector & wifi
* A long meeting table in the living room
* Kitchen for coffee etc.
Pets are not allowed at the house.
The house has stairs and thus is not fully accessible.
The house is located right next to our premises. You can reserve it via Airbnb or by contacting us directly at info@trahteeri.com
house rent per night
from 170 €
(whole house, max 10 guests)
meetings
from 100 €
(half a day)
smoke SAUNA or whisky SAUNA
120 €
Hot tub and cold pool
190 €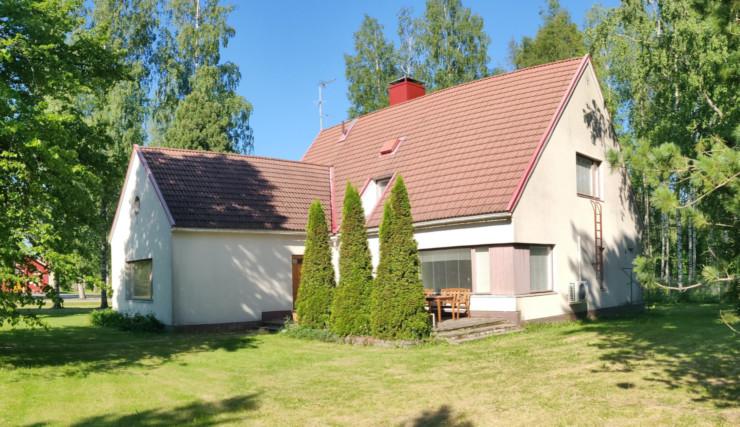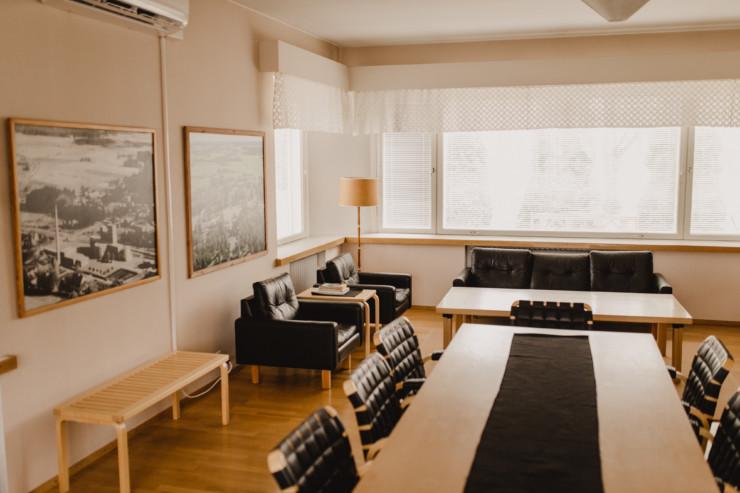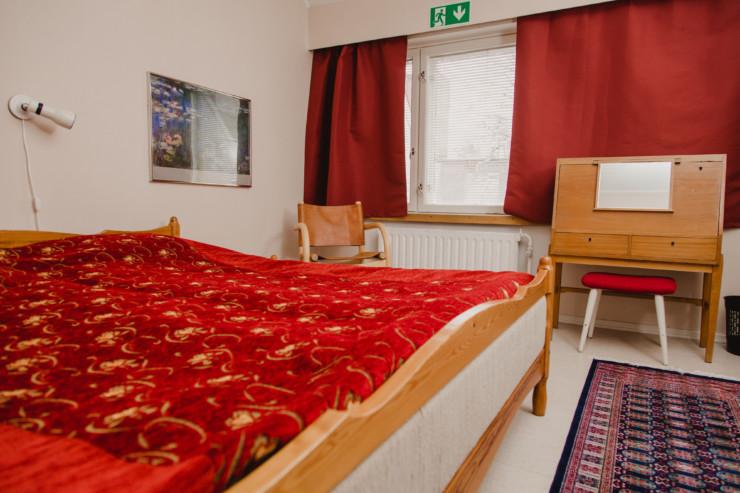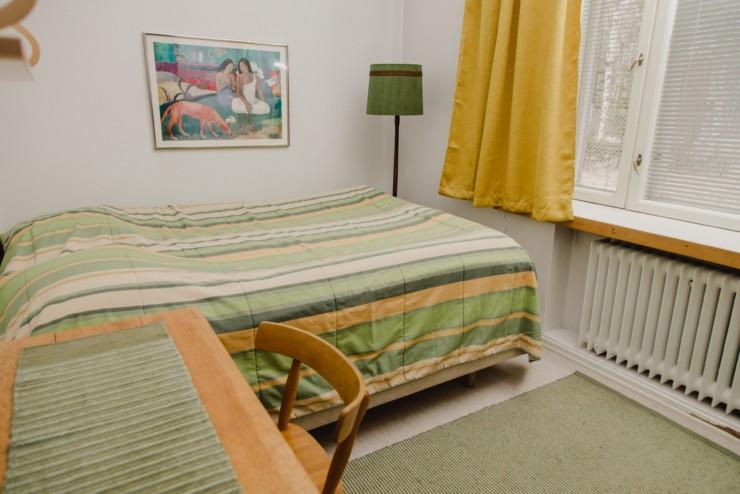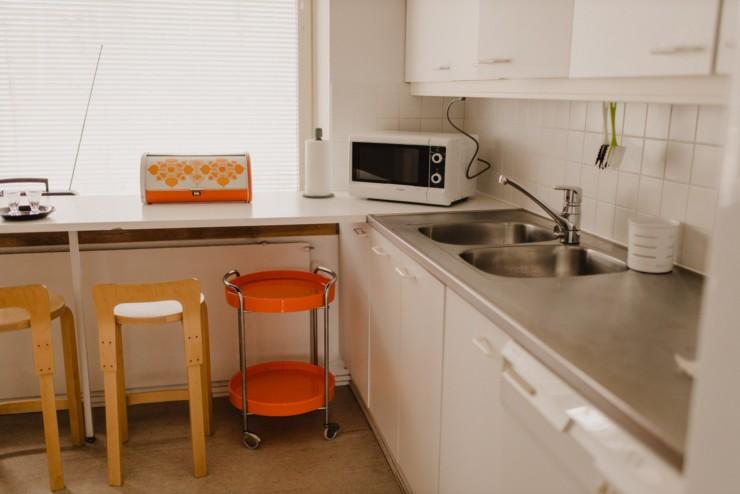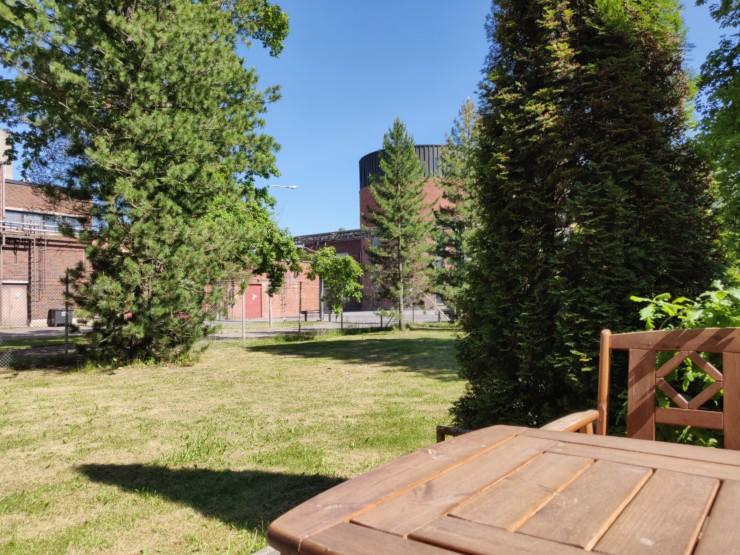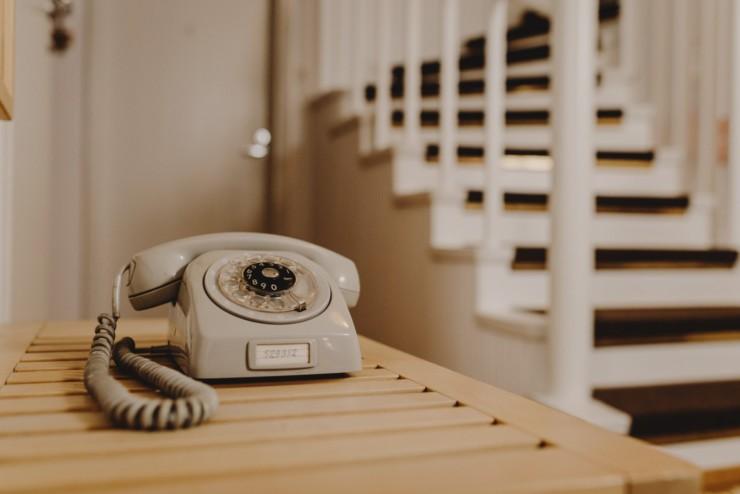 Hello, Koskenkorva residence!
+358 50 300 5530
Sari Koskenkorva
Trahteerintie 3
61330 Koskenkorva
FINLAND


web shop
Get Koskenkorvan souvenirs also from our web shop (only in Finnish currently)!
Trahteerata:
To treat and entertain guests well
Trahteeri:
The place to be treated and entertained especially well!